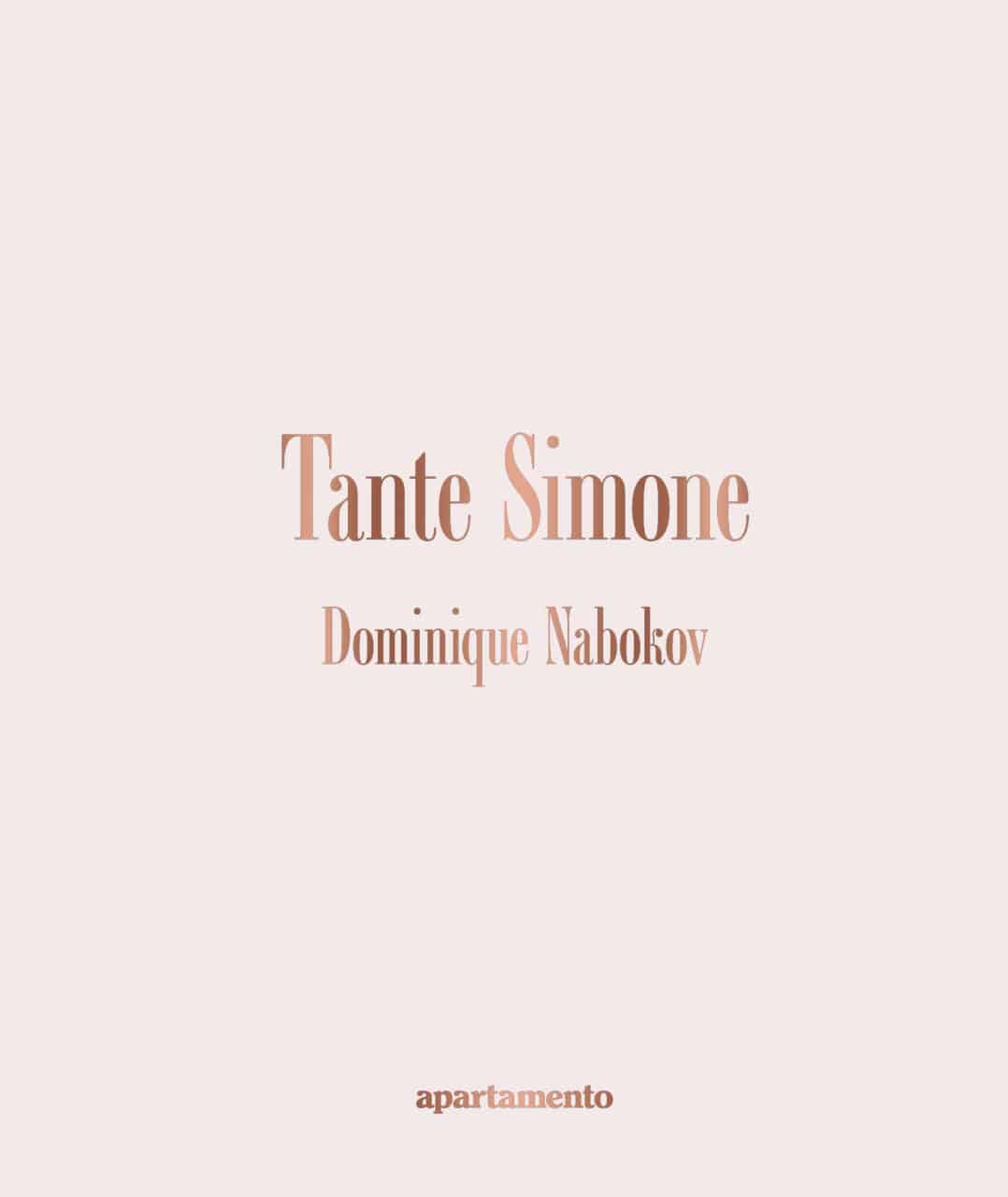 We've known Dominique Nabokov for quite some time. In the fifth issue of Apartamento magazine, published all the way back in the spring of 2010, Anja Aronowsky Cronberg interviewed the photographer at her apartment in Paris (here). Before then, Dominique's Living Rooms series had been revered in the Apartamento office, and was a big influence on what we set out to do in our own publication: present portraits of interesting people through honest photographs of their interiors.
In that first conversation, Dominique shared anecdotes about everyone from Louise Bourgeois and Yves Saint Laurent to Diane von Furstenberg and Sidney Lumet, and spoke about what it was like as a young woman, recently widowed, to enter into their worlds. She had spent much of her childhood fascinated by the stars of Hollywood's golden years, taking clippings from thousands of magazines and making collages, drawings, and paintings, which she'd pin around her attic bedroom in the small town of Compiègne. 'Now I can go into the homes of their contemporary equivalents and take a peek', she told Anja. Safe to say, we fell in love with Dominique.
Years later we were lucky enough to publish the final part of her Living Rooms trilogy, set in Berlin, then republish the original editions: first New York and then Paris. In a peculiar way, our latest collaboration with Dominique precedes all of this work, and takes us back to her formative years in rural France. Tante Simone is a portrait of the aunt that raised her, through photographs of the home she grew up in—taken after Simone died in 1999, with everything still left in its place—alongside a memoire written by Gini Alhadeff from an interview with Dominique. 
'I wanted to make this book—this memoir, this memory of the house of someone who had meant a great deal to me, to us all, and of a universe which was a sort of laboratory for what I was to become'.

Short film directed by Michael Cukr. Music by Kyle Cox. Colour by Neil Perry. Sound mix by Pete Kneser. Special thanks to Nick Ventura and Bobby!