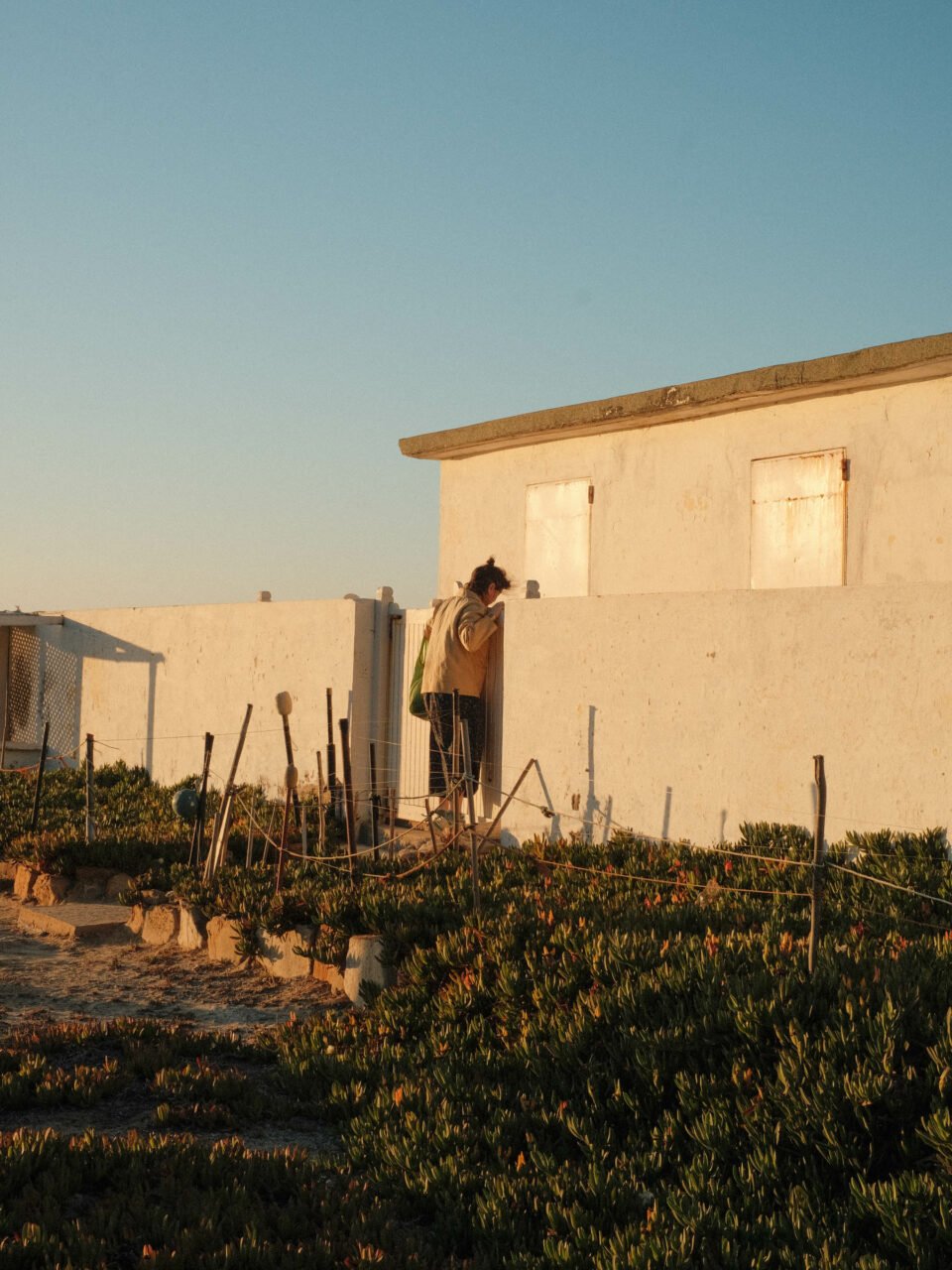 My first introduction to Yto Barrada was in 2019, when I was sent to Tangier to help write a guide to the city. I was struck by the restless whirl of this free-wheeling port town, and nothing stuck in my mind more than the Cinémathèque de Tanger. This art deco cinema sits at the heart of the city and has been lovingly restored to its original grandeur. But it's hardly a sacred temple of film; the cinema is a neighbourhood hub that bustles with local life even on a baking midsummer morning. It's the art house other art houses dream of being—beautiful, eccentric, and welcoming.
I soon found out artist Yto Barrada was behind the project. She was born in Paris to Moroccan parents, who returned to their hometown of Tangier when Yto was a child. She went on to study history and political science at the Sorbonne before spending a decade working with the Arab Image Foundation in Beirut. It was here that her artistic aspirations started taking hold, first with archival photography and later spilling over into film, sculpture, and textiles. A thread that runs through her practice is, in her own words, the theme of 'disobedience and insurrection', often exploring the postcolonial relationship between Morocco and Europe. 
When I meet Yto for the interview, it's the morning after the night before and we sit with our knees tucked under us on the sofa drinking coffee and eating her sugar-crusted doughnuts. The previous day she'd thrown a lively garden party as a fundraiser for her new dye workshop and residency program, The Mothership, which is hosted at her Tangier home. Guests sat on hay bales, washing down grilled fish and doughy flatbread with cold lager from Casablanca, and were encouraged to explore the sprawling gardens, which are a rainbow spectrum of sunflowers, bougainvillea, cosmos, and hydrangeas amid unruly greenery, dotted with towering eucalyptus trees and neat vegetable plots. The garden tumbles down the hillside to a rocky beach, where the party ended with a sunset swim.