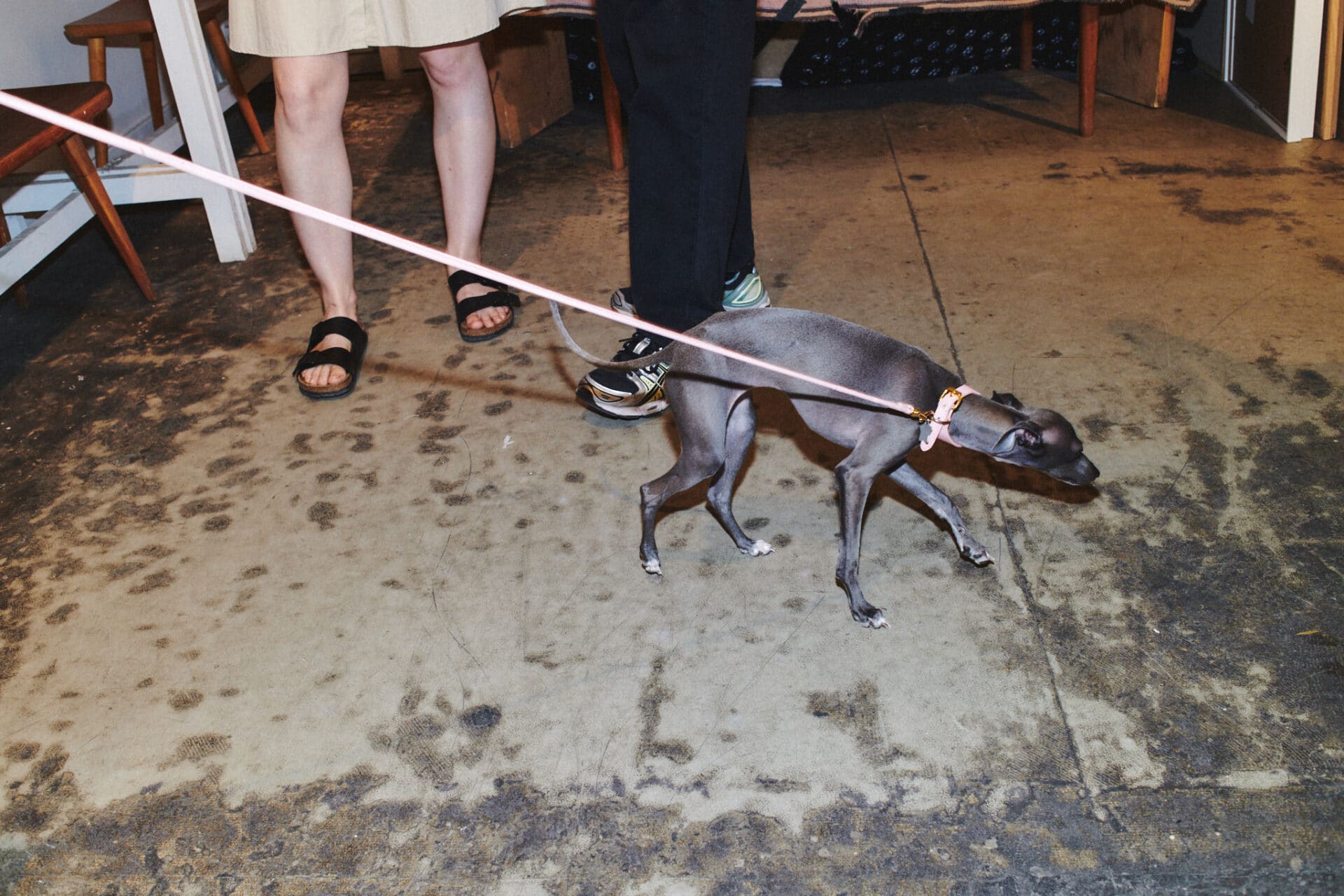 We've just got back from celebrating our latest magazine issue (#31) and publication (Reza Shafahi, the Diary of a Gambler) in Paris! 
It was a busy week; we held a reading and interview with our latest fiction author, an exhibition with our favourite father-son artist duo, and linked the pair up for a panel discussion with our new book's editor, contributing curator, and star feature, beamed from Iran right into the 9th arrondissement.
Thank you very much to everyone who came down to see us, and especially to all of our wonderful guests and hosts. You find the event details and footage below, and all of our new releases on the online shop. À la prochaine!