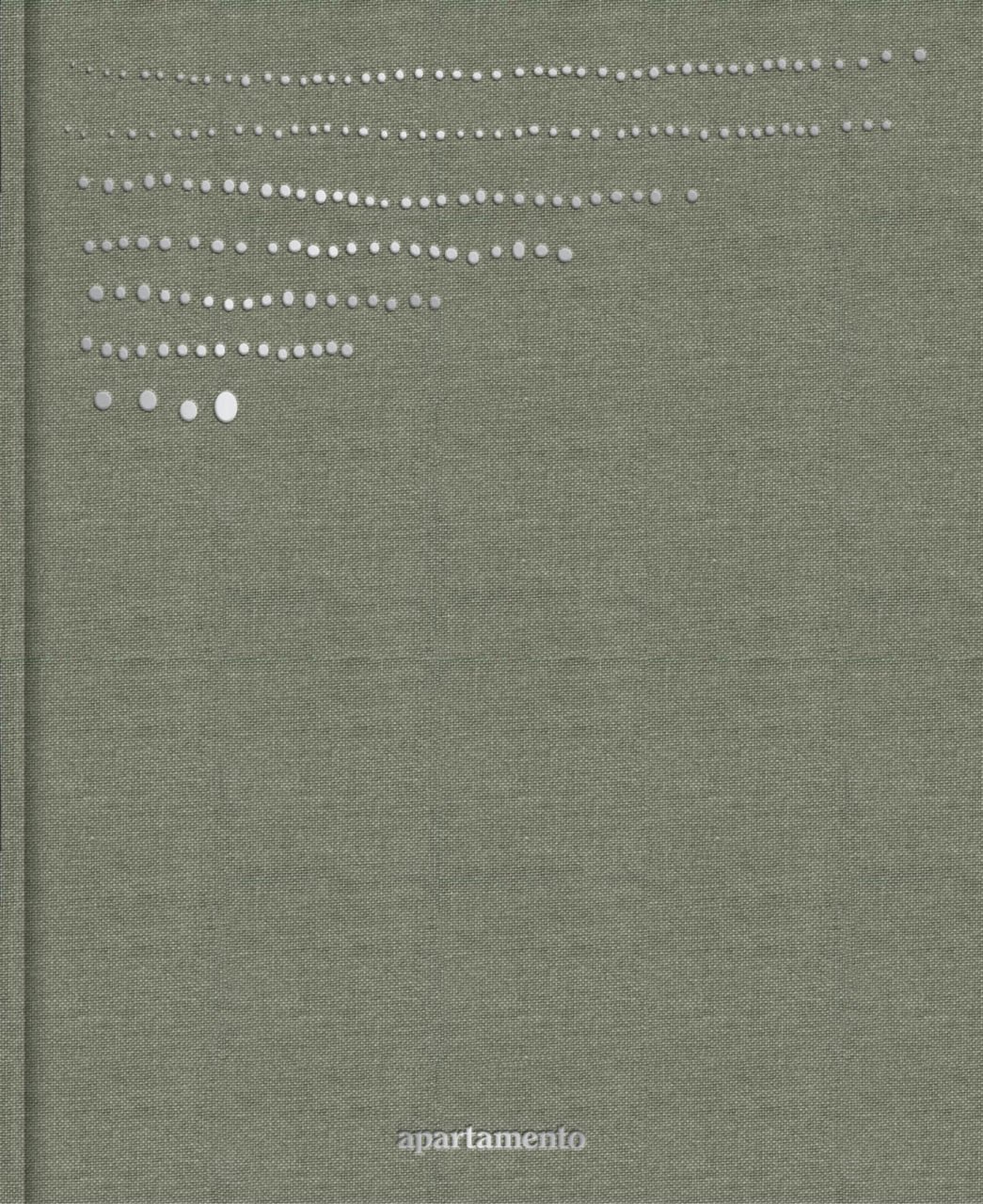 London: Once you start to think about it, you realise that lighting design is absolutely central to the way we experience the world. An ill-positioned street lamp creates a pocket of darkness to shroud illicit activity. A cosy corner is neither cosy nor, visibly, a corner, until a little lamp illuminates it. Which had gone more or less completely over my head until I buried myself in Michael Anastassiades's body of work. Now, everything looks quite different.
Born in Cyprus and based for a long time now in London, Michael's work is by no means limited to lighting design, though those graphic, characterful compositions play a large role in what he does. Working at the intersection of design and art, he creates product, furniture, and environmental design, making pieces which are rigorous, playful, pure, abstract, nuanced, and evocative, and often all at once.
Michael studied civil engineering at Imperial College, followed by industrial design at the Royal College of Art, and founded his eponymous studio in 1994. Some of his early pieces toyed joyfully with ideas about interactivity: the Anti-Social Light, created in 2001, works only in complete silence, for example, while the Social Light, made that same year, switches on when people around it are speaking. As his practice has evolved, so too have these layers of meaning. Newer works demand interaction in quieter ways: String Lights, a minimal pendant suspended from a long, fine cable, created for Flos in 2013, permits or even demands that its owner create their own minimalist composition, using its length to divide up space in endless formations. There's an interaction which anthropomorphises his works, inserting unexpected new emotional reactions into what might otherwise be just a very nice object. They are held, unsurprisingly, in museums around the world.
Michael and his team have been based in their bright north London studio (no shadows here) for a few years. Sitting in the centre of it, we talked about nature, reflecting, exhibiting, prototyping, and his ever-growing collection of stones, among other things.