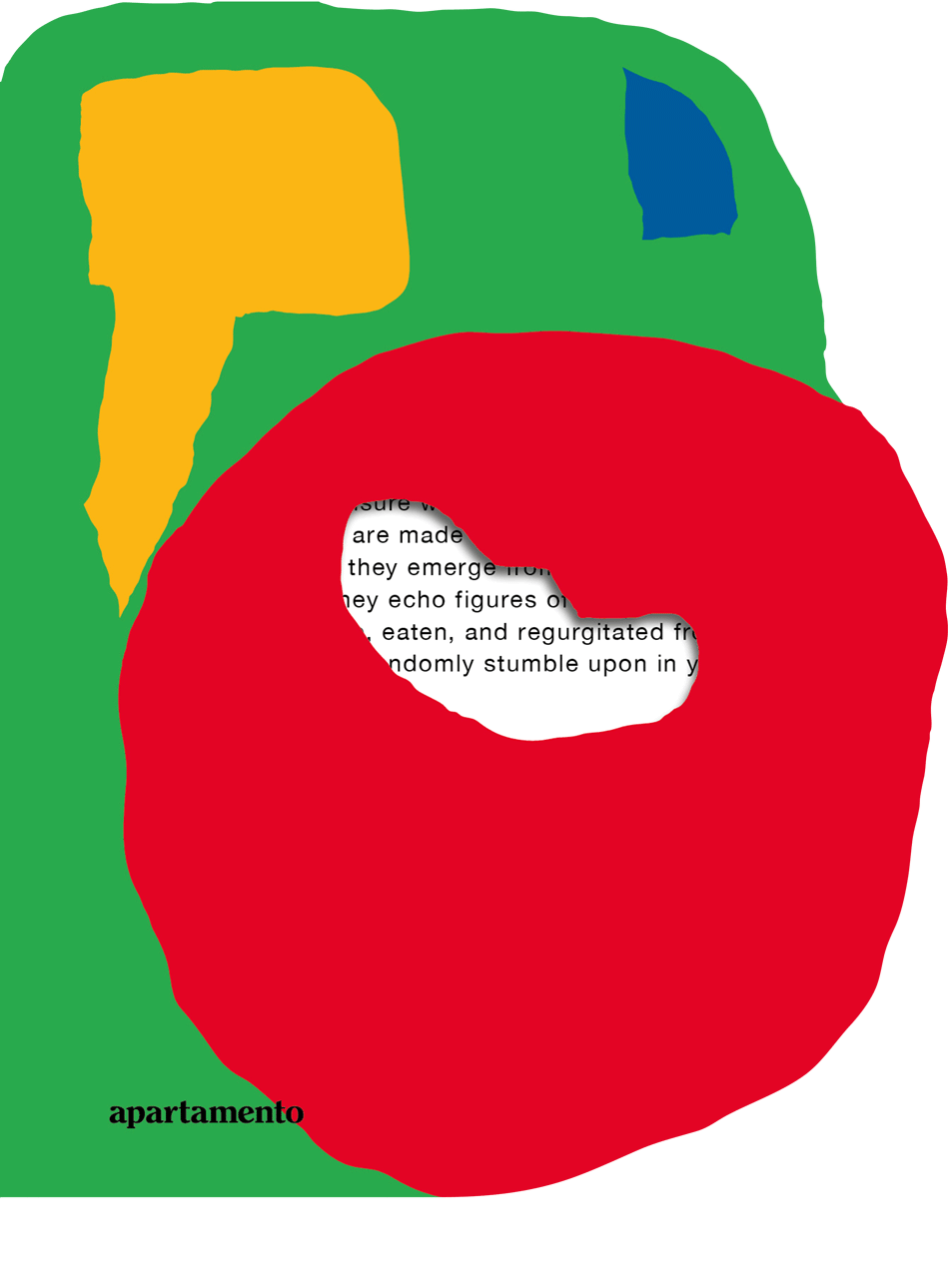 The work of designer/artist Serban Ionescu conjures a weird fusion of funny and creepy. Serban's pieces are nominally furniture, but they seem crouched, animated, full of some strange life. He often names them like you might name a pet, and they're imbued with a coiled, kinetic charge. The chairs are his trademark: they leer at you with sloppy faces; they're painted up in funhouse colours; they lean like drunks. A New Yorker by way of Romania, his work straddles multiple worlds: furniture design, architecture, metal work, and folk art.
We recently came to know Serban in that New York sort of way, where you see someone around at openings often enough that it starts to feel inevitable that you'll meet. Barrel-chested, often wearing a soft-shouldered jacket topped by a wide-brimmed hat, Serban cuts a distinctive figure. Eventually we did meet, arranging a drinking session via Instagram DM (how else). Anyone who has met Serban will tell you that he's a voracious conversationalist, eager to hold forth on any number of subjects. In that first meeting, holed up in a Greenpoint bar, we quickly got to trading stories about our respective practices, how we came to be in New York, and how we might work together in the future.
Serban lives with his partner and newborn baby in a cosy third-floor walk-up apartment in Brooklyn's Red Hook neighbourhood, not far from his studio. He designed and fabricated much of the interior himself, and it shows. Like one of his frenetic pieces writ large, the apartment is clean, open, organised, but at the same time stuffed with details. Art, drawings, books, and furniture are all arrayed and densely layered. As a summer storm rolled up and broke open over Red Hook, we sat down with Serban (on some of the first chairs he ever built) to talk about his process, art versus design, and watching his grandmother cast spells on the neighbours when he was a kid.