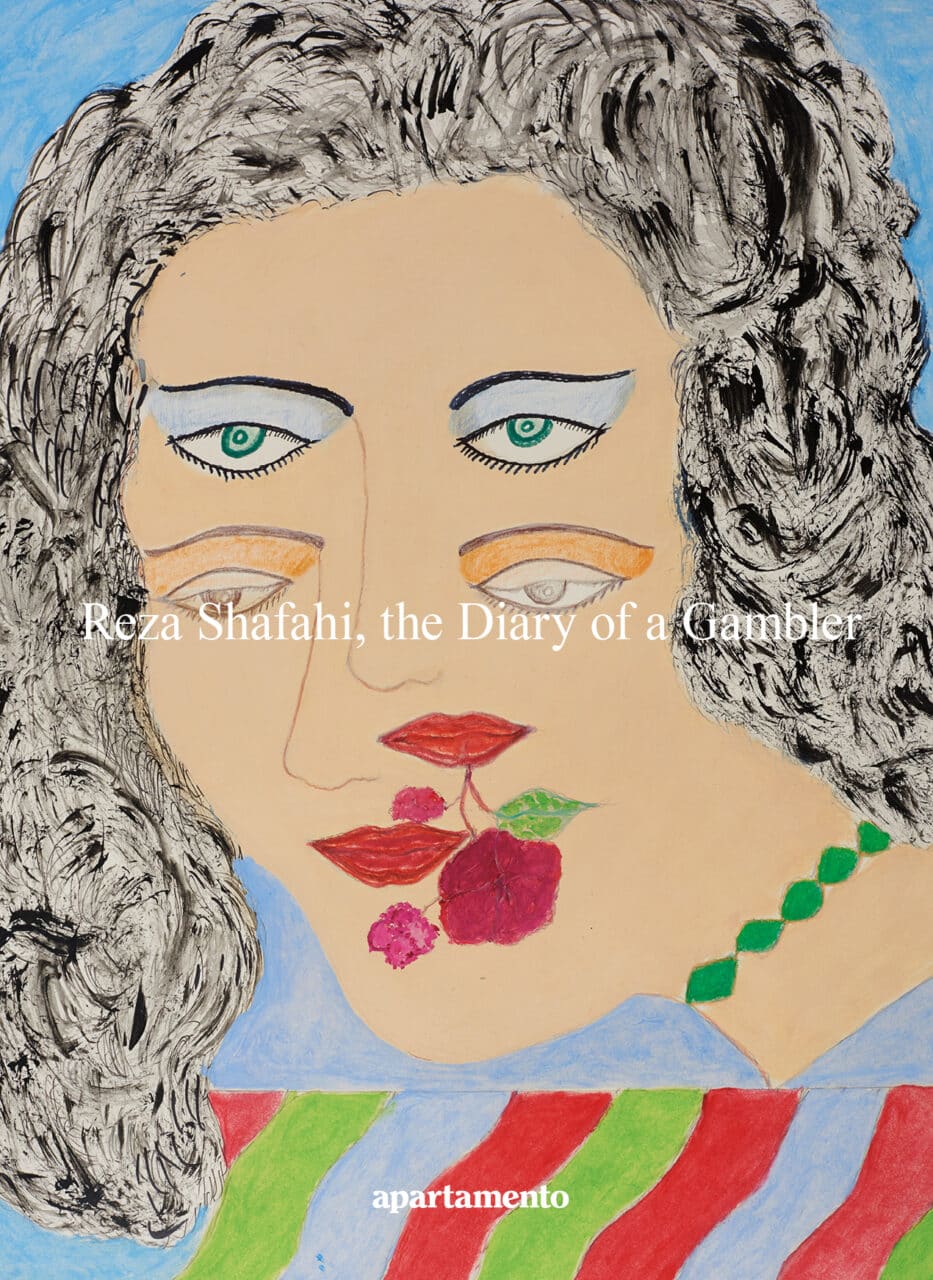 Reza Shafahi's story is a perfect testament to the age-old English proverb, 'It's never too late to try'. It goes something like this:
Born in Saveh, Iran, in 1940, Reza's artistic career only began when he was in his 70s. He had grown up to become a successful wrestler and, once that came to its natural end, later fallen into a gambling addiction, with the same zealous obsession he'd once channelled into professional sport. Reza spent decades in debt—at one point, even in hiding—isolated from his friends and family.
In 2012, Reza's son reached out. Mamali is an artist, and having grown up without a present father, wanted to try and connect with Reza in a new way. He suggested they participate in a daily drawing exercise; the idea was for Reza to go first and create an initial drawing, and for Mamali to respond to it with his own sculpture, to see if there was some kind of genetic link between the two works. In short, there was. It was the first time Reza had picked up a coloured pencil in his life, and he hasn't put it down.
We told this near-mythical tale in issue #29 of Apartamento magazine, when writer Jina Khayyer interviewed Reza and Mamali at their family home in Iran, photographed by a third Shafahi, respective daughter and sister, Melika. A year later, we are proud to have published Reza Shafahi, the Diary of a Gambler, the artist's first ever book and the natural continuation of our initial meeting. To celebrate its release, an exhibition of Reza's work is on show at Club Rhubarb in New York, and opened on May 18 with a book launch and party. Check out the installation below, visit the space if you're in town, and pick up a copy of Reza's brand-new book!